52
LOCK CLIP TOOL

FOR REMOVING HORSE SHOE SPRING LOCK CLIPS THAT HOLD
THE INSIDE DOOR & WINDOW RISER HANDLES ON SOME
G.M. & FORD CARS, ONE END FOR LARGE CLIP,
THE OTHER FOR SMALLER CLIPS.
125 LOCK CLIP TOOL $5.25 EA.

---
WINDSHIELD KNIFE
UNIQUE DOUBLE BLADE ACTION HELPS CUT OUT URETHANE
AROUND WINDSHIELDS. COMES IN TWO WIDTHS,
SIZES #801-L(3/16") #801-S(3/32").



801L LARGE 3/16" $12.00 EA.
801S SMALL 3/32" $9.25 EA.


---
DOOR TRIM REMOVER
OVERALL LENGTH OF 11-3/4". FITS MOST
CHRISTMAS TREE RETAINERS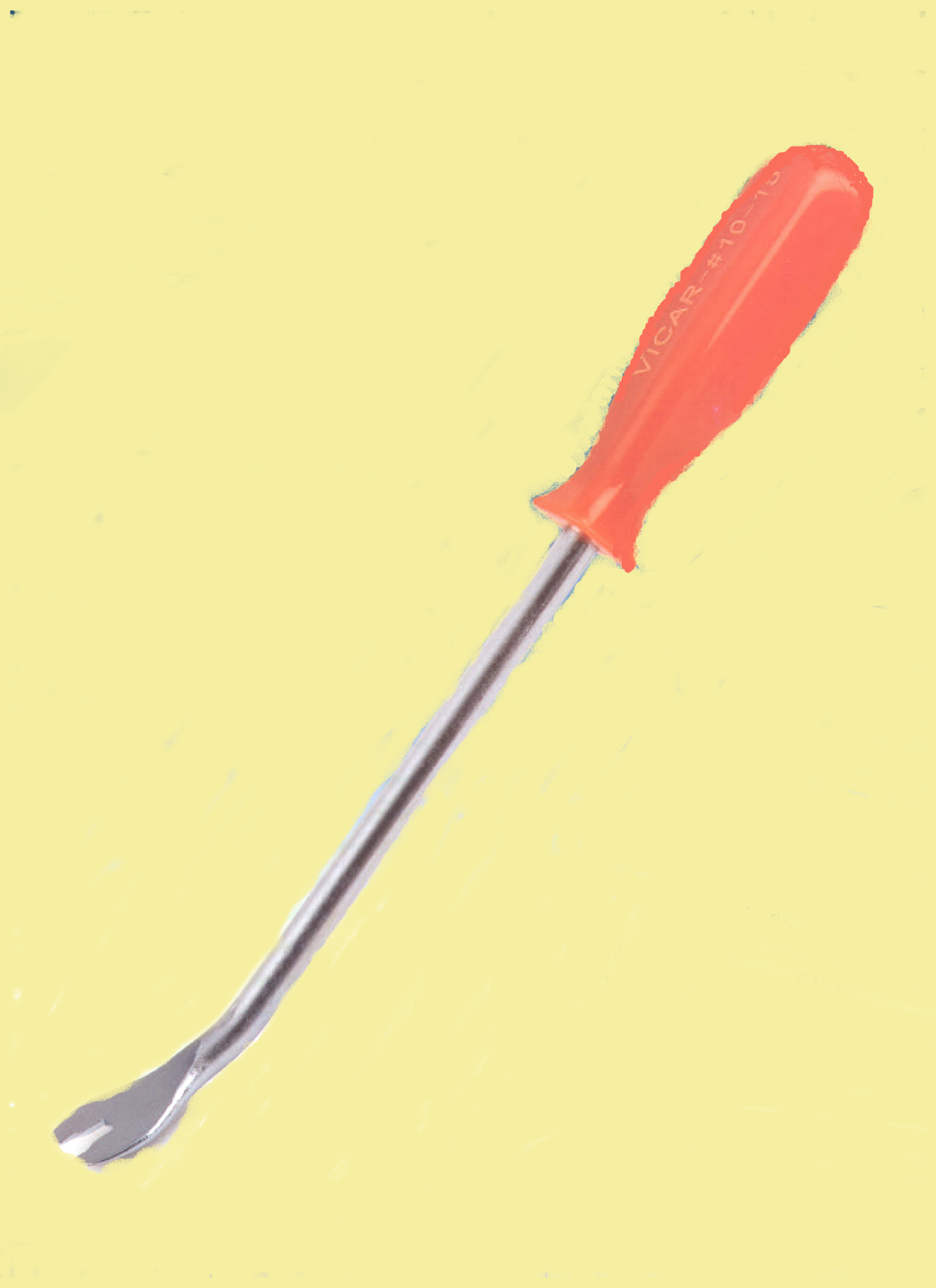 V1015--DOOR TRIM REMOVER $8.45 EA.

HOME Page